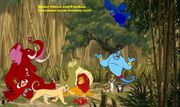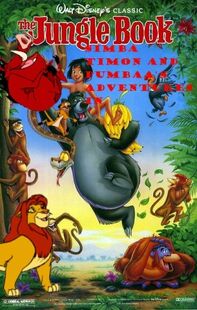 Welcome to the Wiki
Edit
Join Simba the Lion King, his beloved Lion Queen Nala, his friends Timon and Pumbaa, an wise old-badoon Rafiki, his hornbill bird Zazu, and their whole Jungle Adventure Crew Team as they go out on an adventure outside Disney and the Pride Lands where they will meet new friends, battle against old, new, and bring enemies to justice, and saving the world at the same time.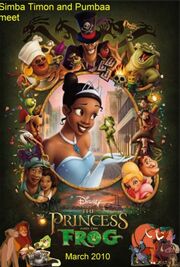 Ad blocker interference detected!
Wikia is a free-to-use site that makes money from advertising. We have a modified experience for viewers using ad blockers

Wikia is not accessible if you've made further modifications. Remove the custom ad blocker rule(s) and the page will load as expected.